We are excited to announce that registration for the 36th Annual Conference on Medievalism is now open!
"Medievalism Today"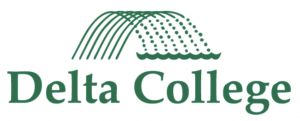 November 4-6, 2021
Hosted by Delta College (online via Zoom)
The fee is $30 for tenure-track faculty / free for students, adjuncts, low-income people (see the online form more details) and local community members. Non-faculty in full-time employment are invited to make whatever donation they think is appropriate to their income level.